The development of effective vaccines and treatments for COVID-19 will be crucial in the ability of our healthcare and public health infrastructure to address this pandemic in the long-term. From repurposing existing drugs, to developing new therapies and studying human immune responses, Columbia's researchers are investigating multiple public health approaches and treatment options to treat and prevent COVID-19.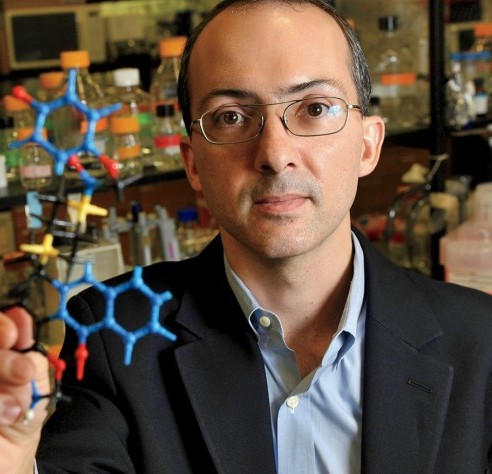 "Resolving the COVID-19 pandemic requires discovering drugs that prevent the virus from replicating, among other approaches to this disease. The critical knowledge necessary to create such an anti-viral medicine does not yet exist, but the current crisis requires us to work expeditiously to discover this knowledge and apply it to create an effective treatment. Columbia is one of the few places in the world where we have all the expertise needed to address this global crisis."
Image Carousel with 5 slides
A carousel is a rotating set of images. Use the previous and next buttons to change the displayed slide
Columbia University Research Community: COVID-19 Research Projects
Do you have a project not captured in the table above?