Columbia is committed to providing patients and healthcare workers with the tools and equipment they need to combat the spread of the virus and effectively care for those in need. Columbia's science and engineering researchers are aggressively working on creative solutions to address critical supply needs and developing new medical equipment to better serve and protect our affected populations.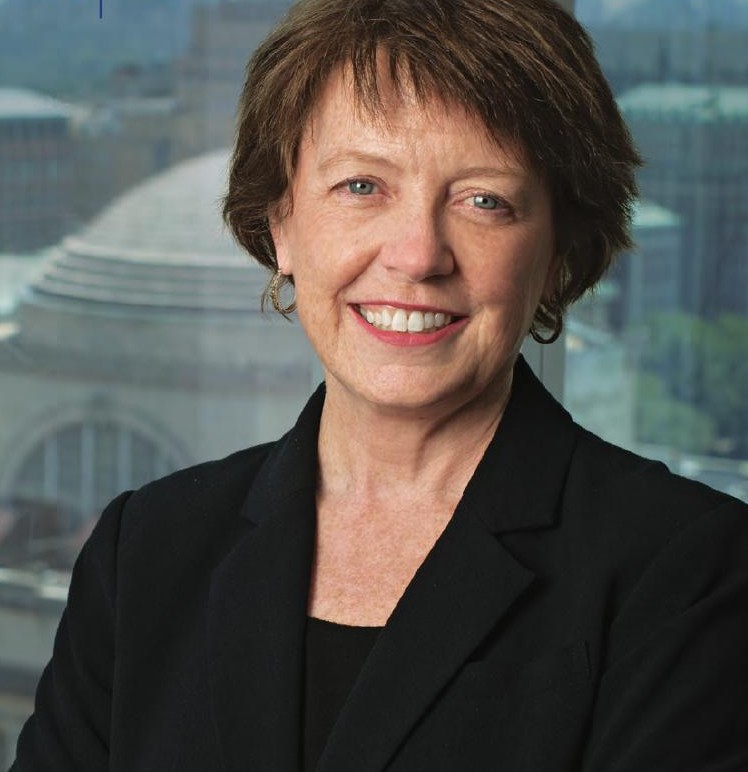 "It has been remarkable to see our engineers step up to rapidly design and prototype a face shield that can be easily mass produced and meets this important PPE need. Universities and hospitals are working collaboratively behind the scenes on a number of critical issues to address this dynamic situation which impacts us all."
Image Carousel with 5 slides
A carousel is a rotating set of images. Use the previous and next buttons to change the displayed slide
Columbia University Research Community: COVID-19 Research Projects
Do you have a project not captured in the table above?